PE65310-CMP007CD - Tribe - Rebirth (CD) PLANET E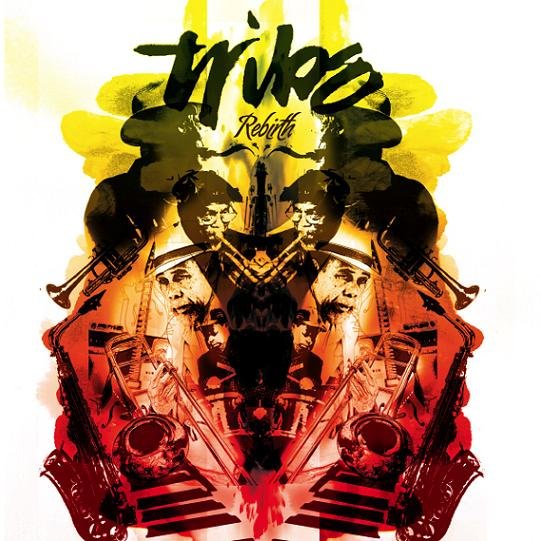 Full album from the sessions produced by C2. Wendell Harrison, Fhil Ranelin, Marcus Belgrave, Doug Hammond team up with the new generation including Amp Fiddler to re-record some classics + new material. Includes "Livin' In A New Day" & "Vibes From The Tribe".

TRACK LISTING:
1 Livin' In A New Day 10:01
2 Glue Finger 5:55
3 Denekas Chant 5:55
4 Vibes From The Tribe 8:26
5 Son Of Tribe 9:02
6 Jazz On The Run 1:57
7 Ride 8:09
8 Lesli 7:05
9 13th And Senate 9:05
10 Where Am I 7:06

RELEASE INFO:
Label: Planet E, Community Projects, Tribe
Cat#: PLE65310, CMP007-2, PLE65310/CMP007-2
Format: CD, Album
Country: US, United States
Released: 06 Oct 2009

CONDITION:
Media Condition: Mint (M)
Sleeve Condition: Mint (M)

NEW ITEM, FACTORY SEALED.