1200/10 - Tom Chasteen - Ten EP (12") 1200 MUSIC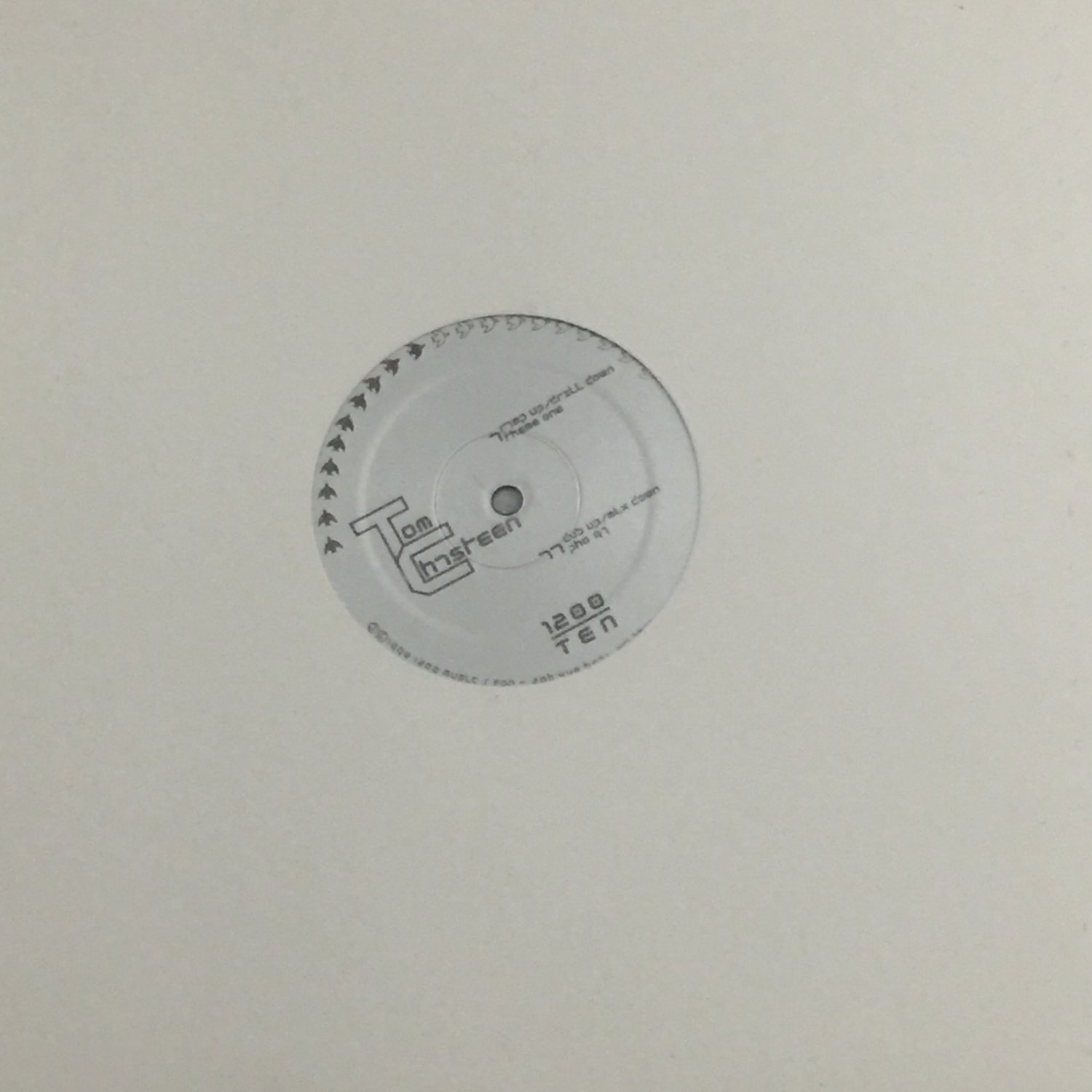 Tom (Exist Dance High Lonesome Sound System) returns with a distorted & otherworldly 4 track EP ranging from rough & ready West Coast electro to tripped-out 3/4 steppers.

TRACK LISTING:
A1 Ramp Up/Drill Down
A2 Theme One
B1 Dub Up/Mix Down
B2 Pho 97

RELEASE INFO:
Label: 1200 Music
Cat #: 1200/010
Format: Vinyl, 12", EP
Country: US
Released: Sep 1998
Genre: Electronic
Style: Breakbeat, Leftfield, Techno

CONDITION:
Media: Mint (M)
Sleeve: Mint (M)

NEW ITEM & NEVER PLAYED. FACTORY SEALED.